a radically open call to artists.
We keep artists in the neighborhood.
 The members of AAW are catalysts for creating public art by local artists to
celebrate, beautify and create community.
We work to find pay for our artists to enhance our shared landscape, reclaim neighborhoods, raise pride, and
tell stories of our past while being an efficient graffiti abatement program.
---
---
Donate here to support public art in the Alberta District. 
Your donations are tax deductible. Thank you.
---
The Restoration of 'Black Pride'
happening early fall!
In collaboration with Lifeworks NW and the House of UMOJA, AAW will volunteer their services to restore one of Portland's oldest murals and return it to our greater community.
---
---
Thank you to all our Community Heroes!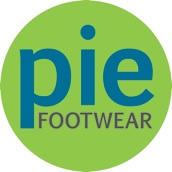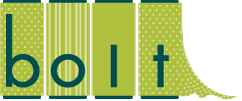 Radio Room
Chris Koskey
Your Neighbors (Anonymous Heroes!)

Portland Association of Teachers
Pie Footwear
Bolt Neighborhood Fabric Boutique
Sarah Mirk & Friends
Bitch Media
Nancy Flynn & John Laurence

Stacey Matney
Priscilla Bernard Wieden
We can't do it without you, our community!