Board of Directors: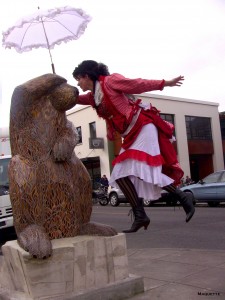 Maquette studied art education at Colorado State University and earned a Master of Art Education Degree from the University of Northern Colorado. She taught public school art at the elementary and high school levels for thirteen years. During this time she was an exhibition juror and the public arts curator at the Eleanor Bliss Center for the Arts and sat on the Arts in Education Committee. She then taught art education and art history classes at Metropolitan State College of Denver.
Maquette is the Artistic Director and Emcee of Rose City Vaudeville, a performance troupe consisting of aerials, juggling, fire performance, stiltwalking, etc.
Maquette@albertaartworks.org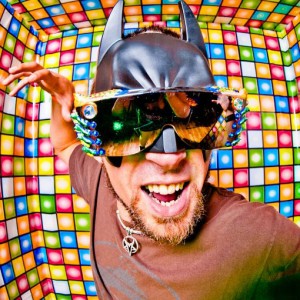 Brook Balocca began as a DJ and promoter in Ashland, Oregon before coming to Portland. He is the founder of Current Productions, a local event co-operative that hosts and promotes events big and small throughout the area. Brook began working with Friends of Last Thursday in 2011 as the Volunteer Coordinator and is now prepared to apply his event production and management skills to the task of growing the already thriving culture of art and artists in inner North East Portland.
Brook@albertaartworks.org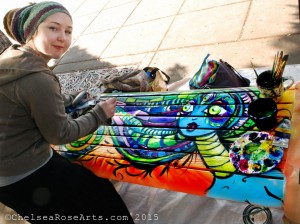 Chelsea Rose is a local Portland, Oregon artist working as an acrylic painter, muralist, body painter and more. Her art is highly psychedelic often reflecting her fascination with the sacred feminine, metaphysical and paranormal theory. In 2015, Chelsea began utilizing Alberta Art Works to seek out mural opportunities around town. Due to her consistent participation and support, Chelsea is now our newest member of The Alberta Art Works Board of Directors.   -http://lucidrose.blogspot.com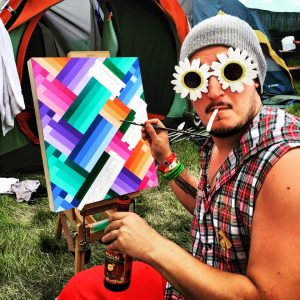 Phillip Haleen is a talented Portland street artist. He studied digital film and screen arts at the Art Institute of Portland and is the owner of Taxidermy Records.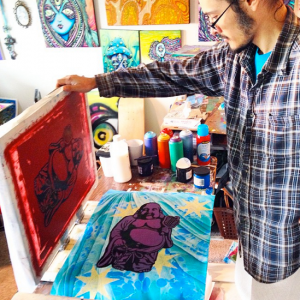 Danny Ebru grew up studying art and design around the eclectic beaches of southern Cali. Now living in Portland, he utilizes a diverse background of techniques to create his art, specializing in the Turkish fine art of ebru, more commonly known as paper marbling. Danny is also a performer and instructor mindfully creating art to enhance the quality of the lives it touches through its presence.
DannyEbru.com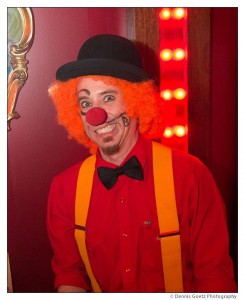 Cyd Gann (aka Happy) in the default world is a CAD operator mapping those little chips in our computers, but by evening he is a stilt walking performance artist with a side of juggling clown.

Kohel Haver, Grand Poobah of All Things Legal
Haver practices in areas of creative people and the arts, specializing in copyright and related intellectual property, technology and business law. He has been servicing the arts community for all of his professional life sitting on boards of directors for community and arts based programs nationwide.
ArtCop.com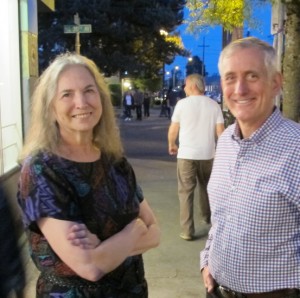 Donna Guardino, Senior Advisor
Guardino Gallery, 2939 NE Alberta St.